the chilli capital of the world...
Share our love of chillies!
My name is Salvatore Genovese and my family have been farming for generations in Blunham, Bedfordshire. With my Italian heritage I'm passionate about sharing my love of chillies with you.

After graduation from agricultural college, I dreamed of being the first person to commercially grow chillies in the UK. By turning the family farm's greenhouses over to chillies, my dream became a reality, and soon everyone wanted our chillies. We harvest millions upon millions a year making Blunham the chilli growing capital of England!
Take a look around our Chilli Farm, located in bedfordshire...
Gregg Wallace wraps his taste buds around the world's hottest chilli...
sainsburys travelled the world in search of the best chillies...
"Our love is evident in every chilli we produce, and I believe they're the very best in the world."
We're proud to be environmentally responsible.
Our environmental impact is constantly monitored for ways to improve, and of course, because we're British and local, you save 'food miles' when you buy our chillies. All our chilli varieties are grown by us without artificially intensifying lighting, which means Love My Chillies are only available during the natural growing season between late spring and Christmas.
To guarantee safe chillies, we conduct more audits than any other chilli grower in the world!

Computer controlled irrigation maintains healthy, happy plants.

We control humidity in the glasshouse so the plants do not suffer from diseases.

We've never applied a fungicide to the chilli plants – ever! To maintain natural balance, we have introduced biological control, which means there are good insects keeping the 'bad guy' insects at bay.

We use no fossil fuels to keep our chilli plants warm at night due to our environmentally friendly biomass heating system.
At night the photosynthesis process is continued by thermal screens which are automatically closed to seal the glasshouse and conserve all the daytime heat so my plants stay snug and warm, contributing to dramatic energy savings.

All the water used for irrigation is harvested from the glasshouse roof during the winter and conserved in reservoirs – so no abstraction from unsustainable underground water aquifers.

We have also introduced ducks onto the reservoirs, which children love to see especially when there are ducklings!

We constantly strive for chilli growing perfection entwined with our respect for the environment.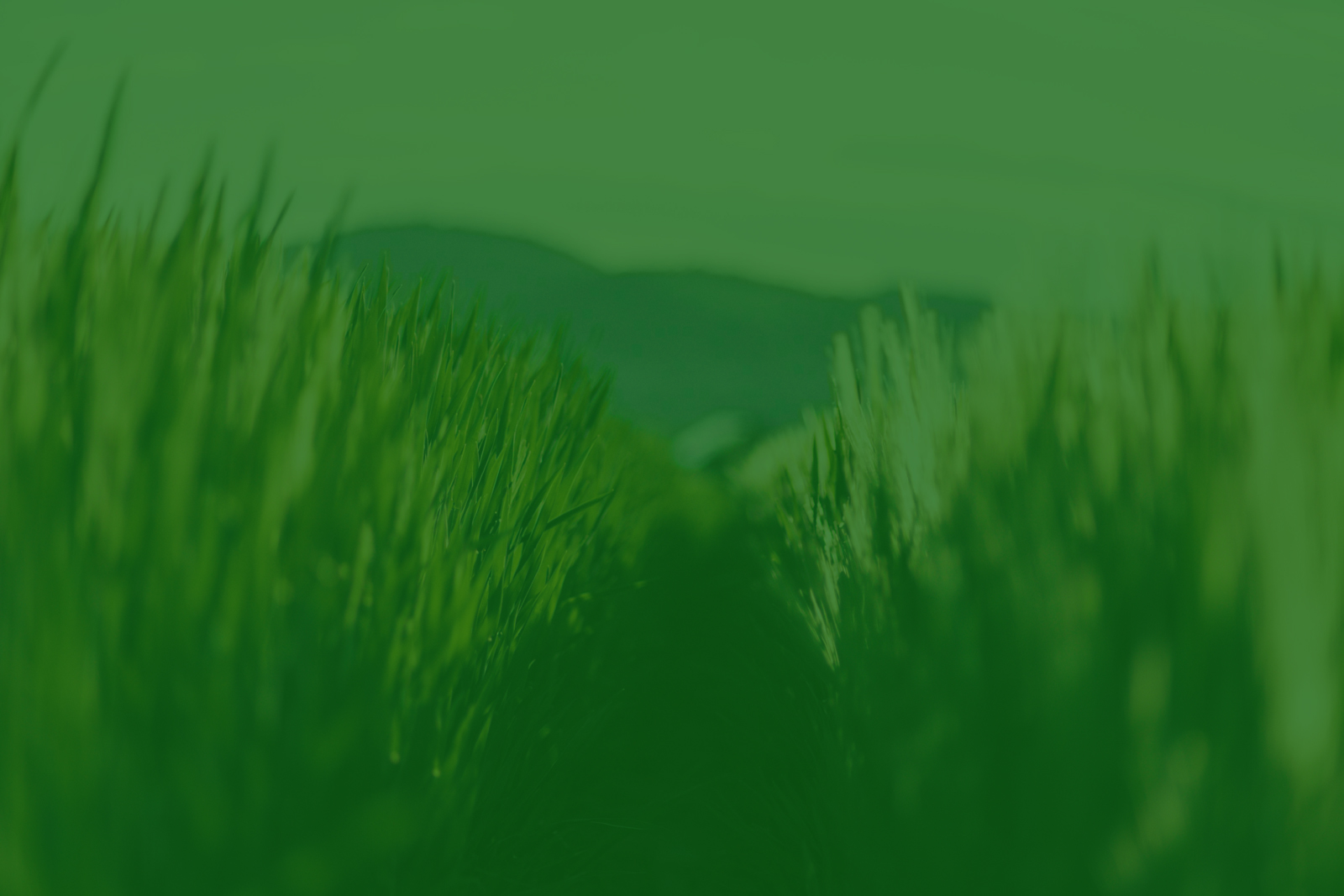 Cherry Bomb so called because of its round shape and widely used in the Mediterranean.
Serenade is my personal favourite – a gorgeous red colour with a medium heat and fruity warmth.
The padron chilli is quite mild and originates from North West Spain, so great for Tapas.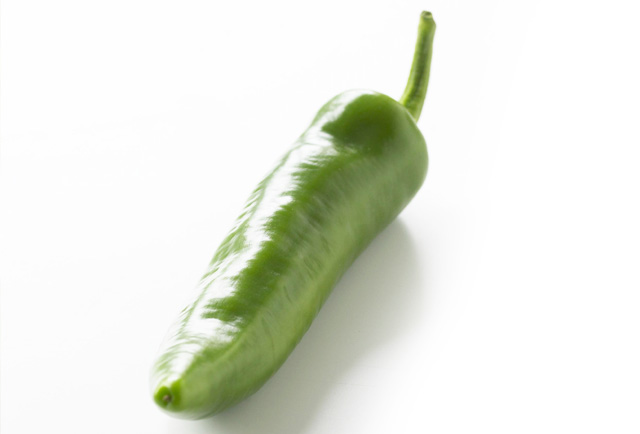 Just as special as its red coloured sister but in a vibrant and fresh green.
The Naga is famously known as the World's hottest chilli family with a fruity aroma and taste.
A chef's favourite and features in many popular Spanish dishes.
THE HEART'S FRIEND
Boost circulation

Contain capsaicin & burn fat

Endorphin rush like exercise

Improve heart health
GENERAL HEALTH
One of your 5-a-day

High in antioxidants

Source of Vitamin C

Anti-inflammatory properties
YOUR WELL BEING
Hinders prostate cancer

Helps clear congestion

Have a therapeutic effect

Can help thin the blood
BENEFITS ABOUND
Helps control insulin levels

Helps lower cholesterol

A natural wonder

A taste without equal
HOT HOT HOT HOT

THE CAROLINA REAPER

HOT

THE KOMODO DRAGON

HOT

SCOTCH-BONNET

HOT

THE BIRD'S EYE

MEDIUM

SERENADE

MEDIUM

FLAVIA

MEDIUM

PURPLE VALENTINA

MEDIUM

FRESNO

MILD

CAYENNE

MILD

JALEPENO

MILD

THE SANTA FE GRANDE
THE SUPER HOT
THE CAROLINA REAPER – Simply, the HOTTEST chilli in the world.
THE KOMODO DRAGON – Immense flavour, combined with extreme heat.
THE HOT
SCOTCH BONNET – The aptly named chilli is a favourite in West Indian cooking and has a a strong, fruity aroma.
BIRD'S EYE – is mainly used in Asian food for its intense flavour.
THE MEDIUM
SERENADE – is my personal favourite, a gorgeous red colour with a medium heat and fruity warmth.
FLAVIA – A beautiful variety which is a joy to grow.
PURPLE VALENTINA – is a new variety grown by us and named after our daughter whose favourite colour is purple.
FRESNO – a chilli that unusually grows upwards, to face heaven!
THE MILD
CAYENNE – is a chef's favourite and features in many Spanish dishes.
JALAPENO – the best known of all chilli varieties with a mild heat.
SANTA FE GRANDE – is a close relative of the Jalapeño but a gorgeous lime green in colour.
Find our 'CAROLINA REAPER' chillies in your local Tesco